I began the installation of the tail lights, license plate/trunk handle and back up light to complete the wiring.
Also note that the Spare Tire Connection is installed as well.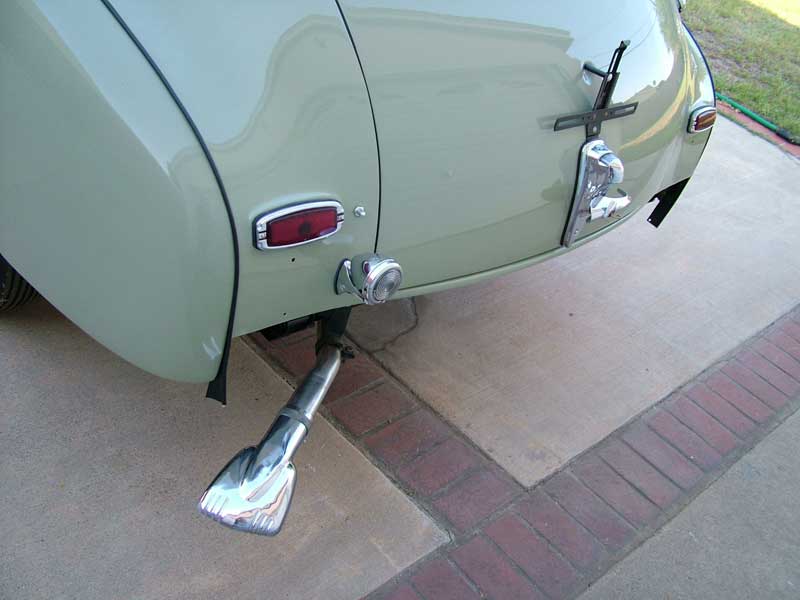 The luggage lamp was also installed. To complete the trunk I installed the trunk panels, mat and spare tire with holding bracket.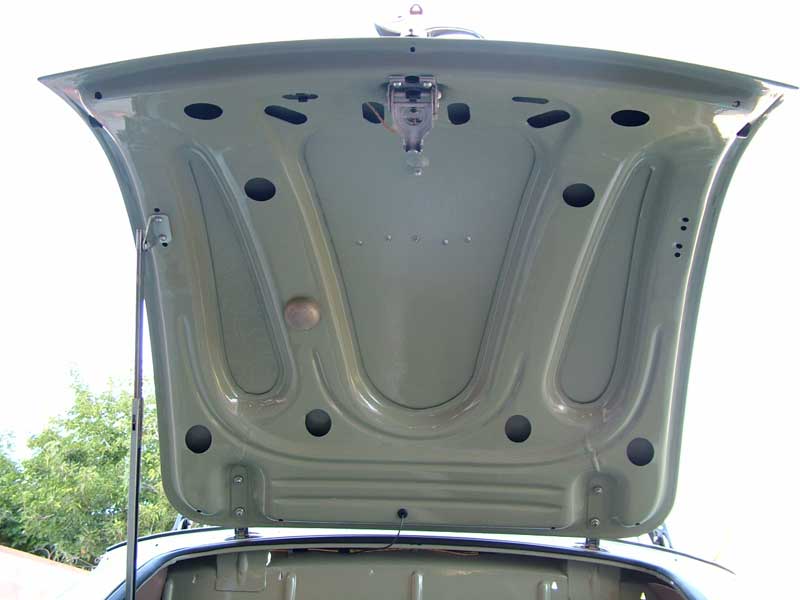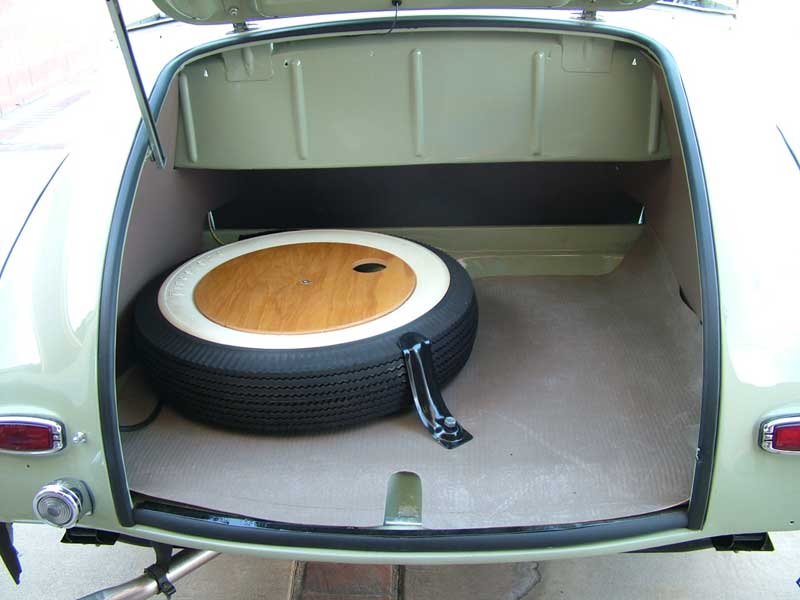 1 2 3 4 5 6 7 8 9 10 11 12 13 14 15 16 17 18 19 20
21 22 23 24 25 26 27 28 29 30 31 32 33 34 35 36 37 38 39 40
41 42 43 44 45 46 47 48 49 50 51 52 53 54 55 56 57 58 59 60
61 62 63 64 65 66 67 68 69 70 71 72 73 74 75 76 77 78 79 80
81 82 83 84 85 86 87 88 89 90 91 92 93 94 95 96 97 98 99 100