Picured below are the different stages of rebuilding my convertible top pump. Like the chassis
I had all the original hardware zinc plated to give it the "out of the showroom" look. Note that
this car is using the original hardware (nuts and bolts) that was used to put this car together.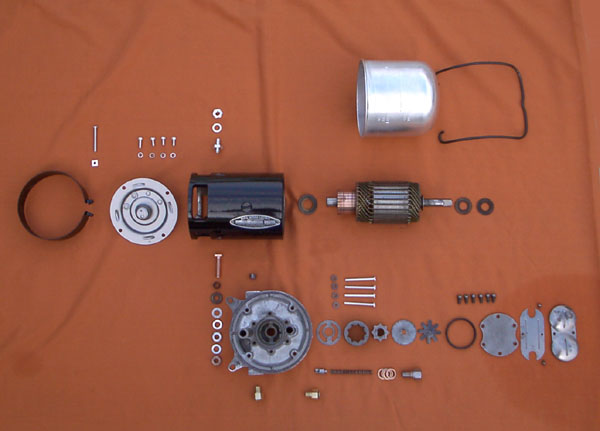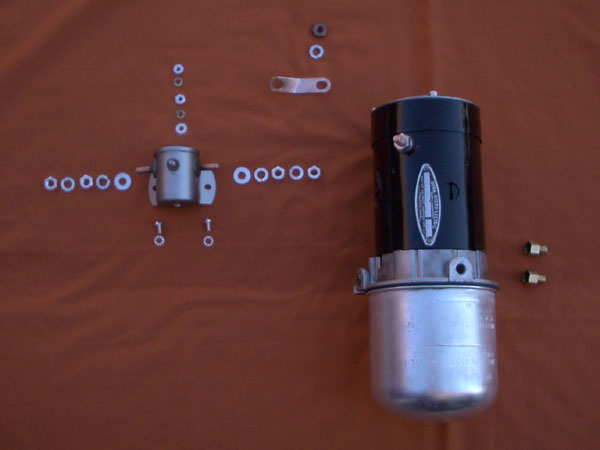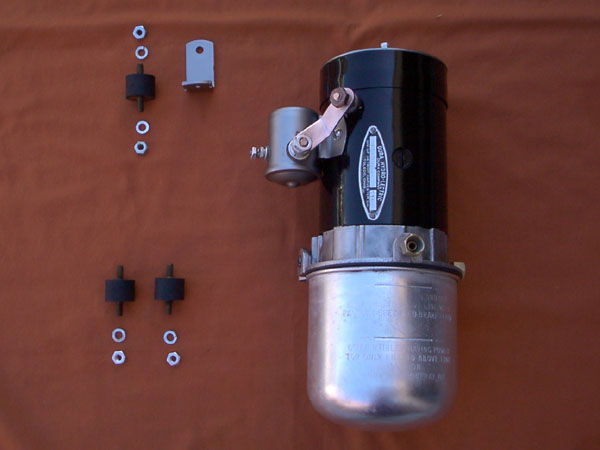 1 2 3 4 5 6 7 8 9 10 11 12 13 14 15 16 17 18 19 20
21 22 23 24 25 26 27 28 29 30 31 32 33 34 35 36 37 38 39 40
41 42 43 44 45 46 47 48 49 50 51 52 53 54 55 56 57 58 59 60
61 62 63 64 65 66 67 68 69 70 71 72 73 74 75 76 77 78 79 80
81 82 83 84 85 86 87 88 89 90 91 92 93 94 95 96 97 98 99 100