Below is the rear main bow and link that attaches to the cylinder yoke.
also shown in the hardware to attach the rear main bow to the main bracket.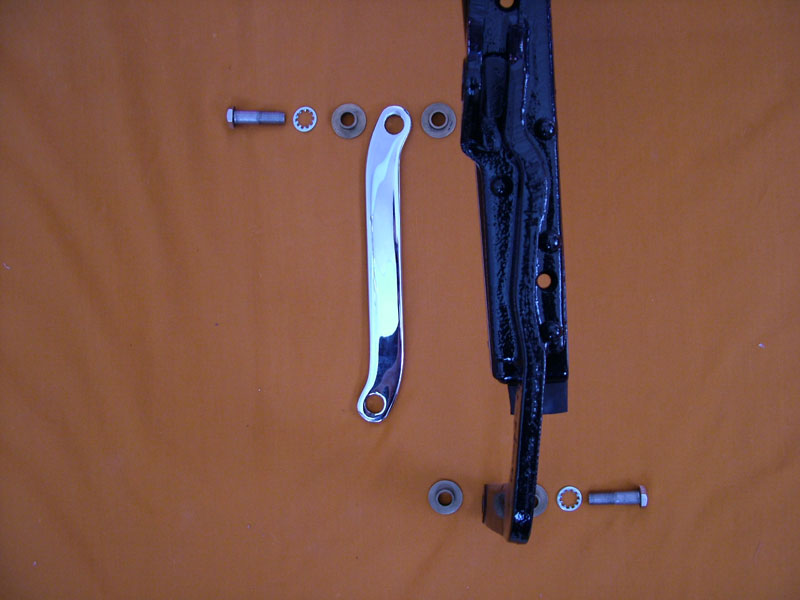 Below is the side rail resting cushion with it's attaching bracket and link that
will all go together as an assembly. This assembly will attach to the main bracket.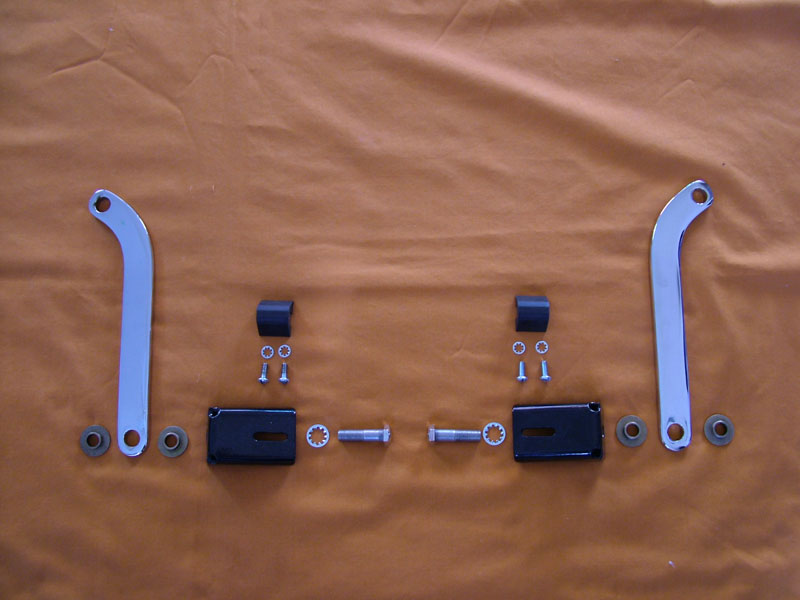 1 2 3 4 5 6 7 8 9 10 11 12 13 14 15 16 17 18 19 20
21 22 23 24 25 26 27 28 29 30 31 32 33 34 35 36 37 38 39 40
41 42 43 44 45 46 47 48 49 50 51 52 53 54 55 56 57 58 59 60
61 62 63 64 65 66 67 68 69 70 71 72 73 74 75 76 77 78 79 80
81 82 83 84 85 86 87 88 89 90 91 92 93 94 95 96 97 98 99 100