The next few pictures show the dash almost complete, with the exception of the radio. The Super Deluxe Heater
is in place. The transmission access cover is secured as well and so are the convertible lines. The front window
and the window frames are all in place. Sound deadener in the doors and quarter panels was applied as original.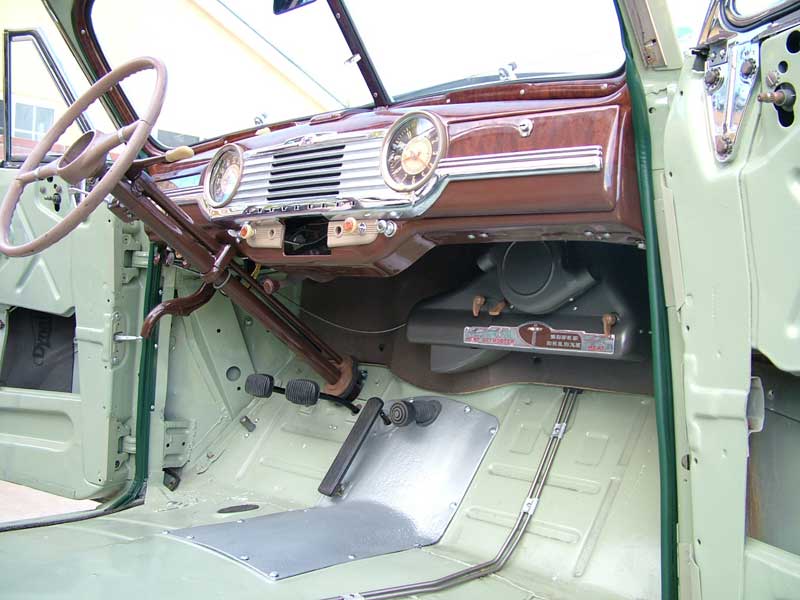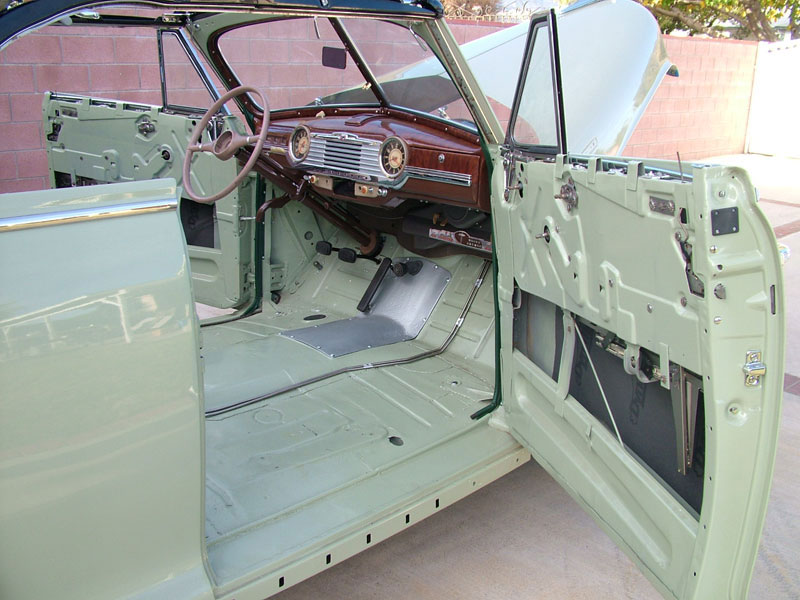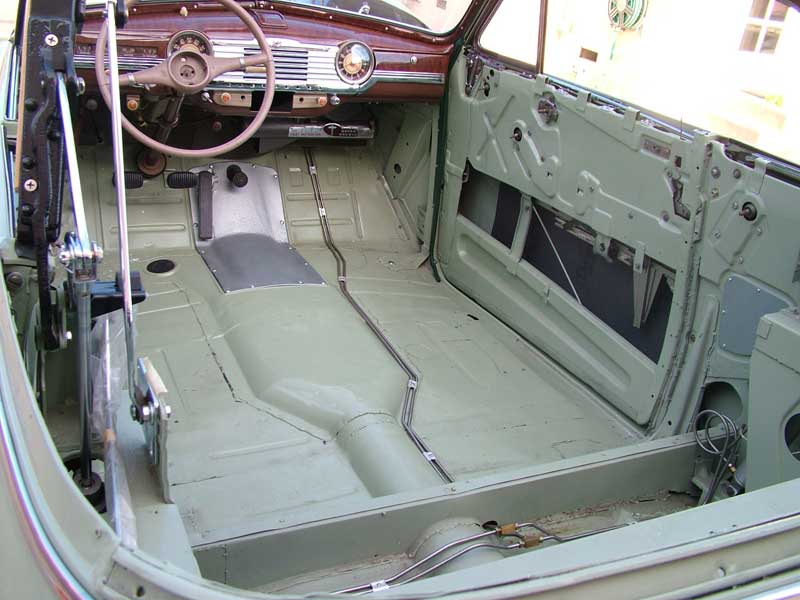 1 2 3 4 5 6 7 8 9 10 11 12 13 14 15 16 17 18 19 20
21 22 23 24 25 26 27 28 29 30 31 32 33 34 35 36 37 38 39 40
41 42 43 44 45 46 47 48 49 50 51 52 53 54 55 56 57 58 59 60
61 62 63 64 65 66 67 68 69 70 71 72 73 74 75 76 77 78 79 80
81 82 83 84 85 86 87 88 89 90 91 92 93 94 95 96 97 98 99 100