After a year and a half I am back to my project, and it feels good to be hands on with my car.
I have been busy ordering my glass and coordinating with a chromer for my doors
and quarter window frames. Shown below on top are my vent window frames prior to
assembly. The next pictures are showing the vent window glass frame and outer frame
assembled prior to final assembly. After reviewing my notes and examining extra vent window
assemblies, it is apparent that a lot of attention needs to be directed at the order of assembly
to get the best results that will give it the correct look and fit.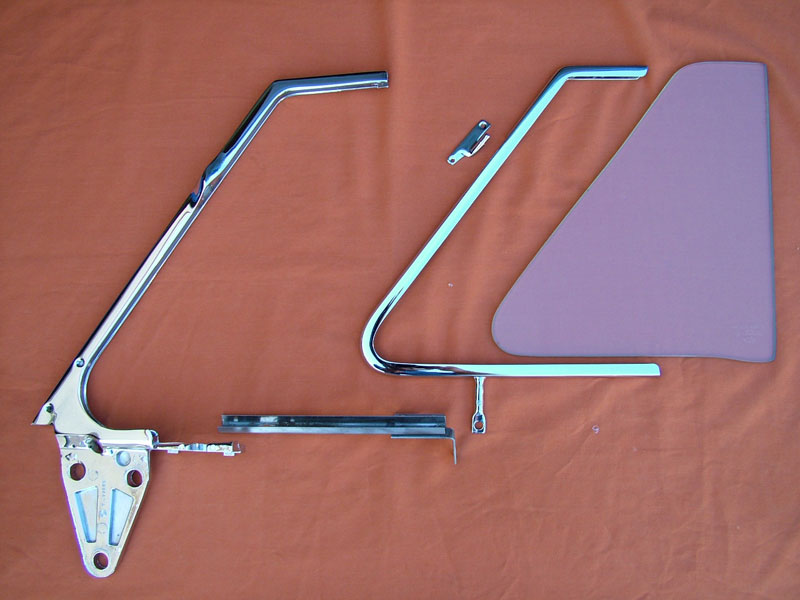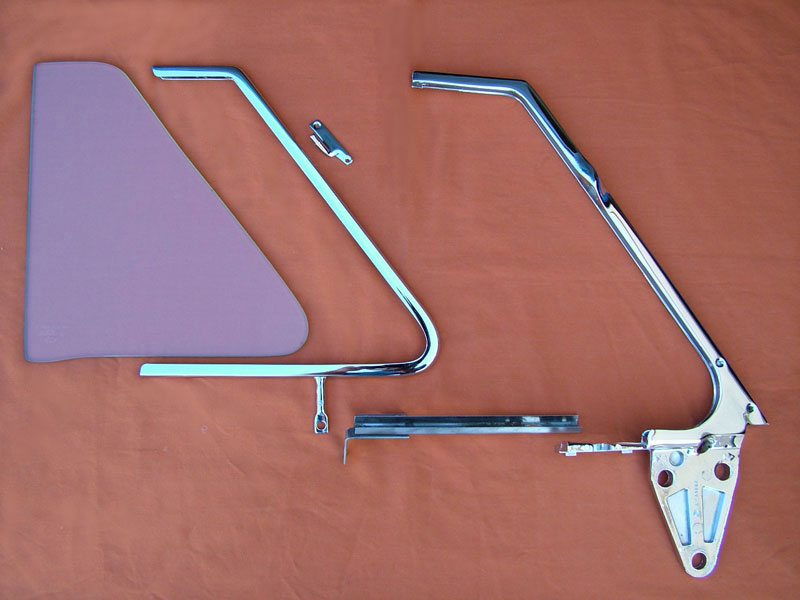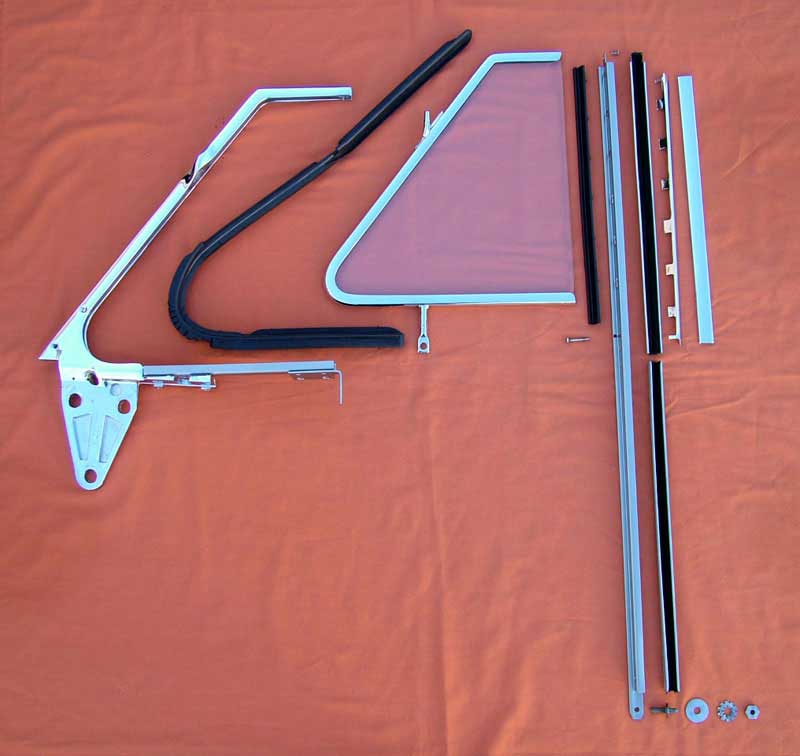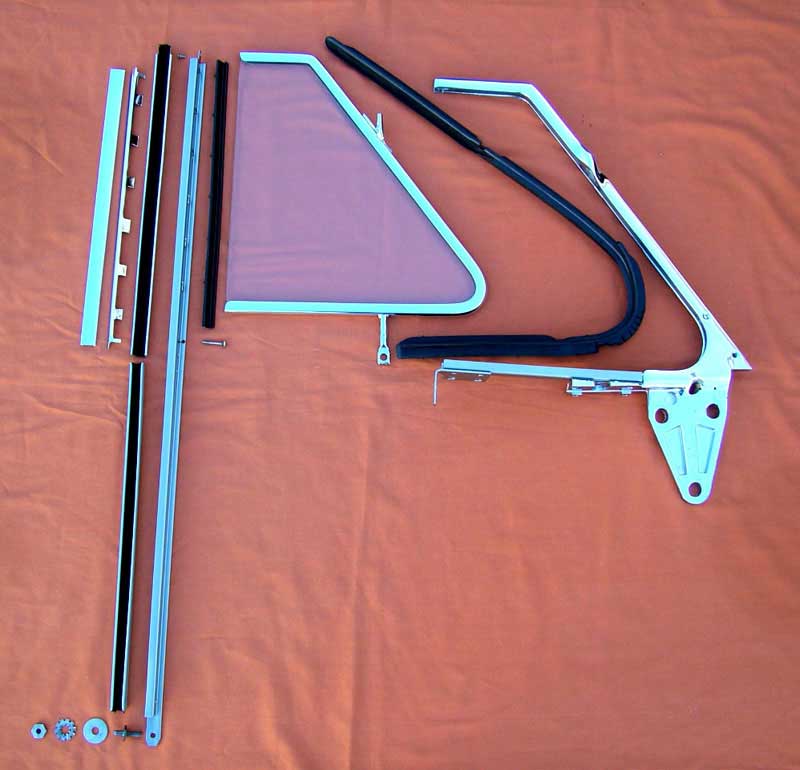 I am having all my glass replaced from a OEM (Original Equipment Manufacturer)
that has etched all the glass using original date codes and logo as my original glass.
I was very pleased on all the glass I received. Go to http://www.oemglass.net for all
your glass needs.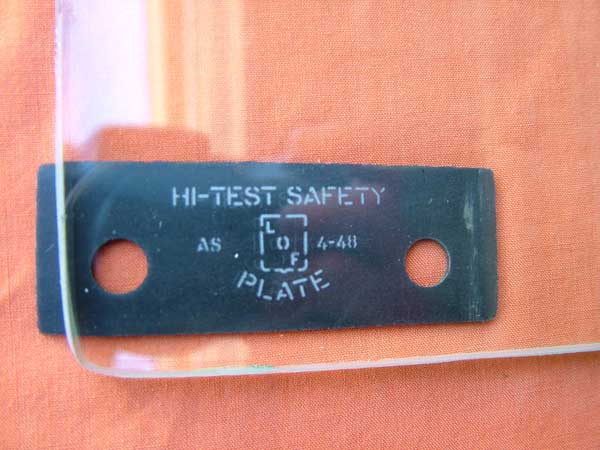 1 2 3 4 5 6 7 8 9 10 11 12 13 14 15 16 17 18 19 20
21 22 23 24 25 26 27 28 29 30 31 32 33 34 35 36 37 38 39 40
41 42 43 44 45 46 47 48 49 50 51 52 53 54 55 56 57 58 59 60
61 62 63 64 65 66 67 68 69 70 71 72 73 74 75 76 77 78 79 80
81 82 83 84 85 86 87 88 89 90 91 92 93 94 95 96 97 98 99 100