The medallions were polished and then painted as original. I was lucky to find
this set with minimal rust on the mounting surface and all studs in great shape.
Note that the medallions are supposed to be painted the same color as the car body.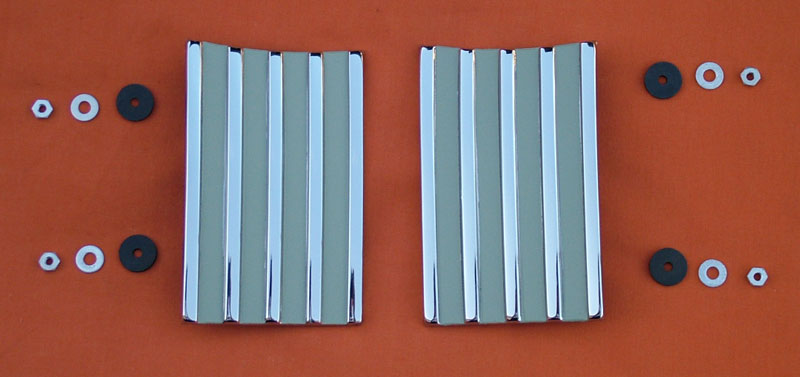 Shown is one of the skirts with weather strip and retaining wire.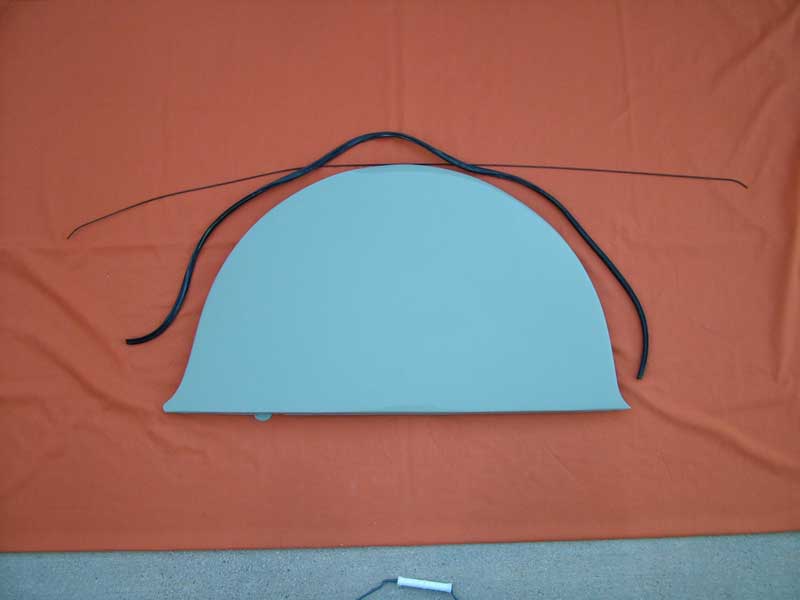 1 2 3 4 5 6 7 8 9 10 11 12 13 14 15 16 17 18 19 20
21 22 23 24 25 26 27 28 29 30 31 32 33 34 35 36 37 38 39 40
41 42 43 44 45 46 47 48 49 50 51 52 53 54 55 56 57 58 59 60
61 62 63 64 65 66 67 68 69 70 71 72 73 74 75 76 77 78 79 80
81 82 83 84 85 86 87 88 89 90 91 92 93 94 95 96 97 98 99 100