The carburetor was rebuilt and a NOS Durex fuel filter was attached.
I got ahead of myself and attached the filter before taking a exploded
picture so that is the reason you see two filters, one attached and the
other exploded. The rest of the mounting parts are shown, including an
NOS insulator. I took a picture of the top of the carburetor to show the
date tag, forgot to put it on in the first picture.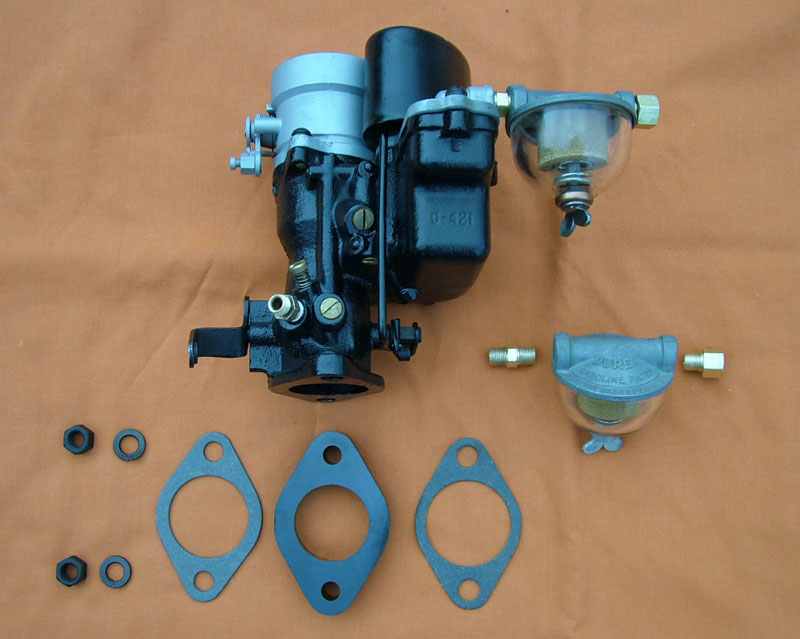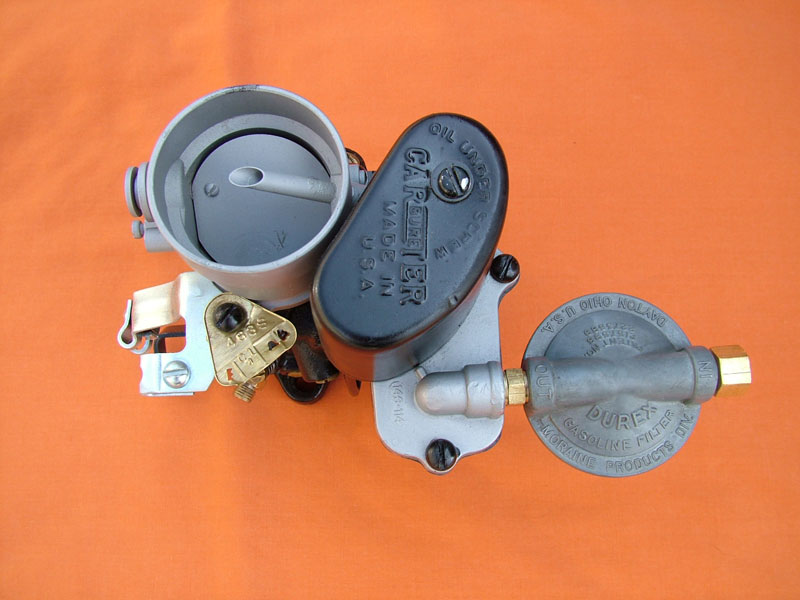 Below is the accelerator linkage from NOS gas pedal to carburetor. My original
pivoting shaft broke on me while attaching to the engine block. I was very lucky
to have found an NOS pivot shaft from a friend. The next picture is the accelerator
return spring clip that was not easy to find, these tend to be lost or forgotten so
usually people will simply hook it to the oil pan lip, but not me!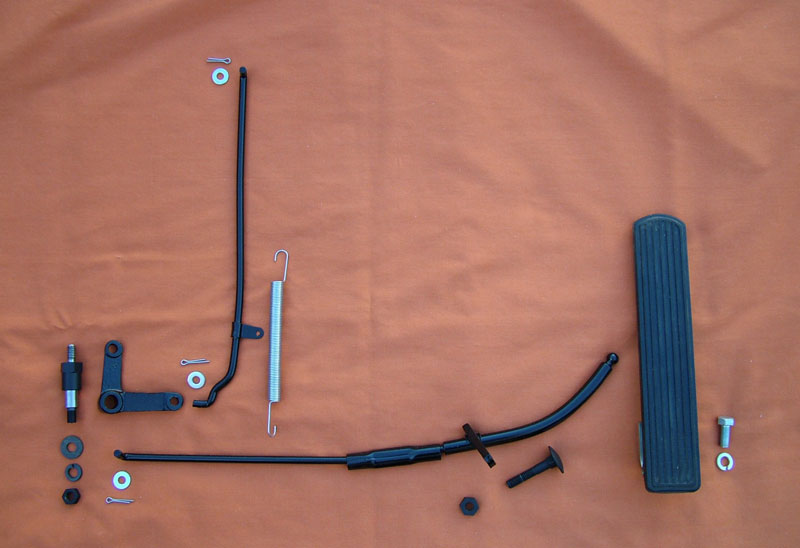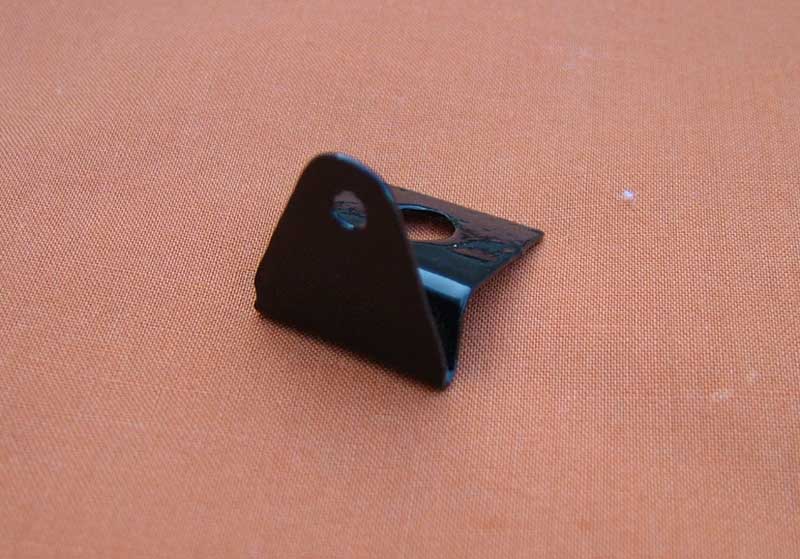 1 2 3 4 5 6 7 8 9 10 11 12 13 14 15 16 17 18 19 20
21 22 23 24 25 26 27 28 29 30 31 32 33 34 35 36 37 38 39 40
41 42 43 44 45 46 47 48 49 50 51 52 53 54 55 56 57 58 59 60
61 62 63 64 65 66 67 68 69 70 71 72 73 74 75 76 77 78 79 80
81 82 83 84 85 86 87 88 89 90 91 92 93 94 95 96 97 98 99 100